Who we are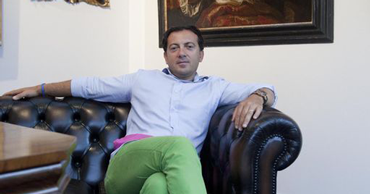 OUR HISTORY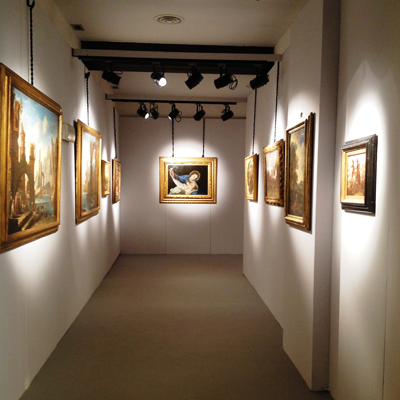 Our activity in the world of art started back in 1991.
At that time we used to deal with neoclassical furniture, privileging the Biedermeier period.
Our path evolved by following the market demand and the one from our customers, taking us to the specialization in antique painting mainly the one from the seventeenth century and nineteenth century.
We collaborate with the most qualified art historians. We take part to the main antique-trade exhibitions.
We're members of the Italian Federation of Art Dealers (FIMA)